Youth
Come Check Out the Pulse
Pulse is our youth group for junior high and high school kids, grades 7 through 12. Pulse exists to bring Junior and Senior High youth together in the truth of the gospel, to encourage each other, pray for each other and be one in mission with each other.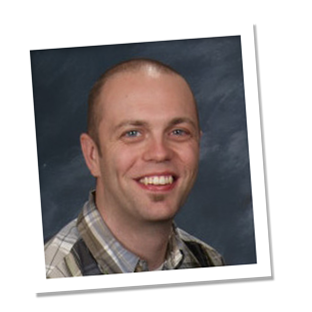 Dave Knepper is the Youth Pastor at Mountain View Baptist Church. He believes that it is important to believe and live the gospel, love one another and others and to see the lost saved through the power of the gospel.
Both junior and senior high students meet together Sunday mornings at 9:45 in the Youth Room at the end of the hallway. They start with prayer, and then split into separate study sessions. David Knepper and Dodie Mead alternate teaching.
Pulse Jr. (7th grade) meets Sundays at 4:00 pm at Pastor Dave's home. Pulse Senior (8th-12th grade) meets at 5:30 pm on Sundays at Dave Knepper's home for Bible Study and fellowship. For more information, contact Pastor Dave.
Check us out at our blog, Like us on Facebook, and follow us on Twitter.
---
May 2013

Next →

S
M
T
W
T
F
S
1
2
3
4
5
6
7
8
9
10
11
12
13
14
15
16
17
18
19
20
21
22
23
24
25
26
27
28
29
30
31